First of all, we would like to express our thanks for your interest in our product.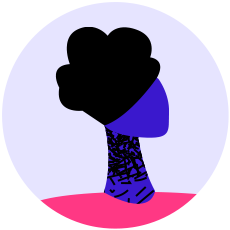 Jay Retail is a reputed supplier that is dealing in a wide array of products, thereby, acting as a one-stop destination to have profitable deals. We have products like Trimmer, 100 GM Natures Essence Gold Facial Kit, Nail Enamel, Printing Paper, etc. Our company is very proud of all the team members as they give their 100% to meet their daily goals, which is why to all our esteemed customers, we can guarantee hassle-free delivery of products at their doorstep, and that too in a minimal time frame. It took a lot of hard work and innovative ideas to earn this top-notch position that we enjoy in the market today. We are working with a mission to provide quality products to our clients, thereby, offering them the right value for money
Get cosmetic product at best price with guranteed lowest price challange*.
https://www.indiamart.com/jay-retail/profile.html
https://www.tradeindia.com/Seller-28077939-Jay-Retail/

® Saturday Offerday India